Serve Team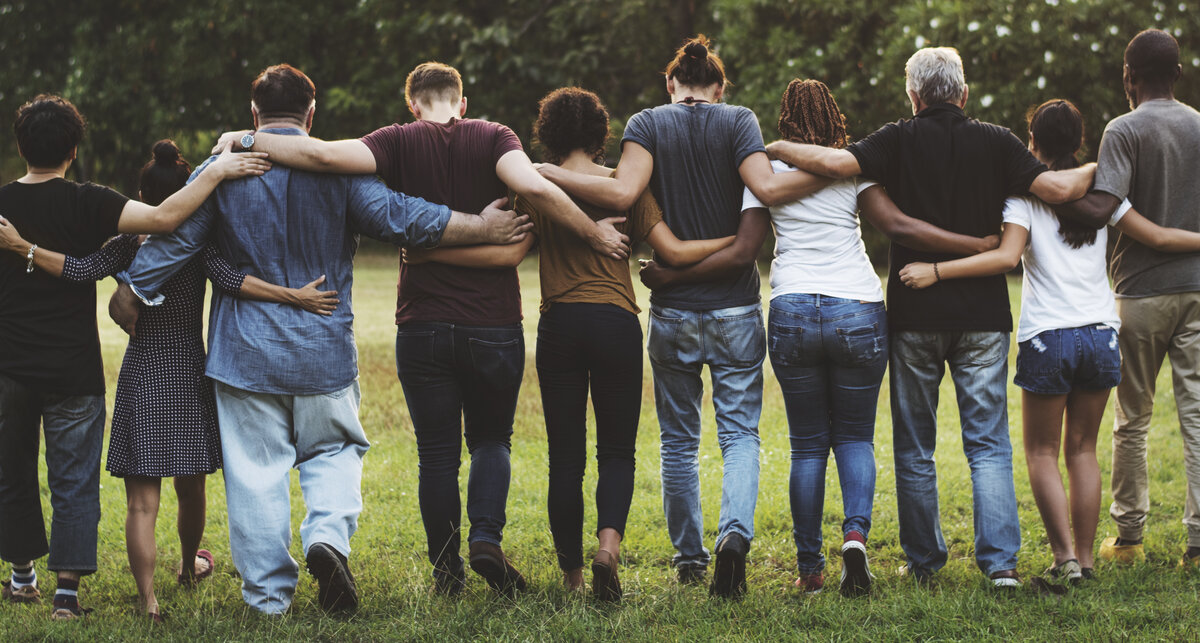 God Wants to Use YOU to Make a Difference!
SAVED PEOPLE SERVE PEOPLE
Serve Team?
Serve Teams are teams made up of incredible people that have discovered their gifts and passions and are actively serving in them. From creating a welcoming environment by serving on a Guest Experience Team, to leading the next generation to Jesus by serving on our Restore Kids team, our serve teams strive to help fulfill the mission of Restoration Church.


Serve Team
At Restoration Church, we believe in creating a life-giving environment where anyone can feel welcome. That requires a team of people willing to serve with their time, energy, and creativity.
The Serve Team has one goal – serve God by serving His people. If you desire a life filled with joy, growth, and community, now is the best time to start!
There are plenty of opportunities to serve at Restoration Church, and we want you to find the one that best suits your passion, personality, and availability. If you are ready to take your next step and serve, let us know!
Interested In Serving?
Take the next step in joining the Serve Team by attending the Next Steps Class. The Next Steps Class is designed to help equip you to live life as a fully-devoted follower of Christ and will help you discover and fulfill your God-given purpose.
Start Next Steps Class
Already Completed Next Steps Class
We have many Bible studies meeting around the area. Everyone is welcome!
Join the Team!