Launch Team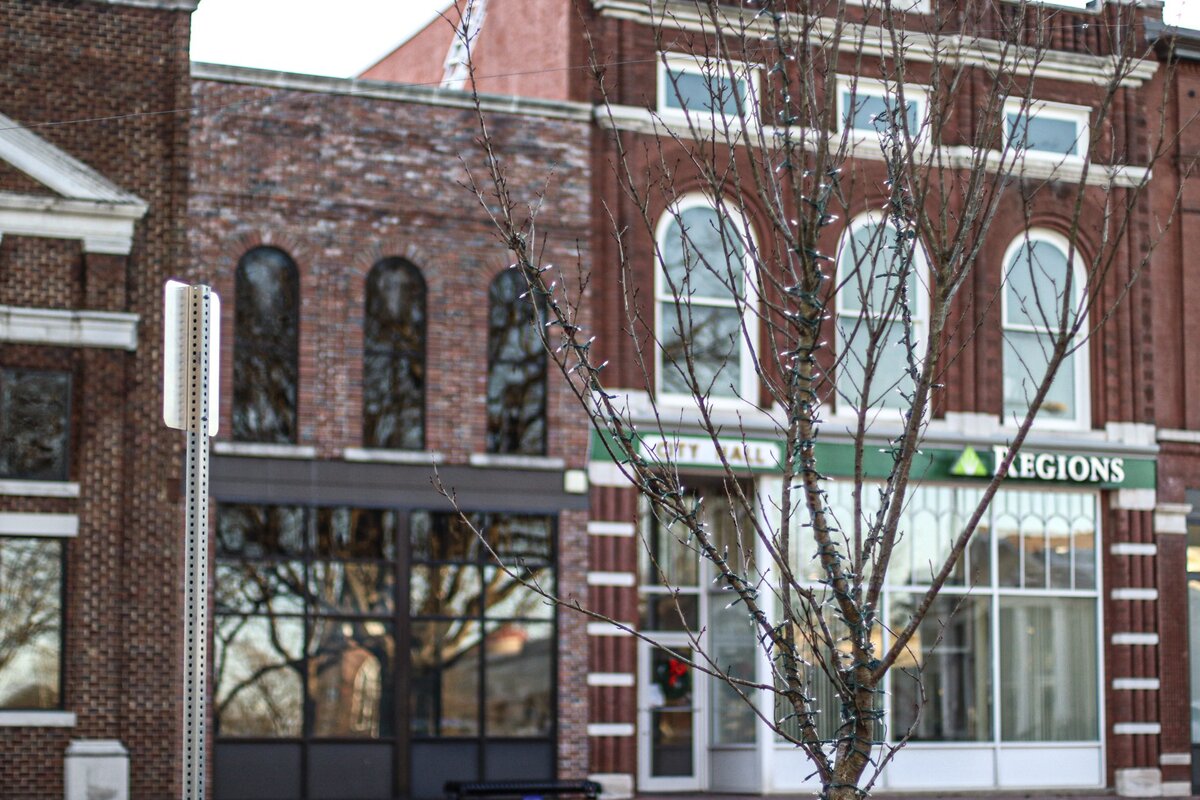 99.99% of people have never helped launch a new church before
What we are looking for from our team members:
Everyday People: We're not looking for "churchy" people. Just regular people who are ready to see something like Restoration Church happen in Franklin. Don't think "typical church" – think "real and relational".
Diversity: A diverse, eclectic group with all types of backgrounds and interests makes for a fun and unique team and expression of the gospel. We are not interested in cliques!
Agreement: Our vision and values are important to us. In fact, they're deal breakers. We've been praying that people would read through our values and inwardly say, "YES! FINALLY!" Read through them – if you like them – you'll like us. We're not looking for perfect people, just people who embrace our values and are committed to grow.
Humility: We're here for each other, and on a mission together. There's no time or room for soapbox agendas. There are only two places for drama, your mama and the altar. Launch team members need to be teachable and have a desire to serve each other and our city. This is about tasks (mission) and not titles.
Availability: Restoration Church is a place to serve. This is about giving your time, talents and resources to make Restoration Church happen. We ask that all team members commit to being available, or do the best they can, to be present to all meetings, outreaches and commit to investing financially.
What is a Launch Team?
What is a Launch Team? Highly committed hard workers and leaders who will pray, sweat, laugh, cry, grow, and bleed together for the church planting mission to which God has called them. Simplest Definition: The ones who show up and get it done. Does this sound do-able for you? If so, consider the next step.
Launch Team Next Step